Integrated Partner Services
At Concept Advanced Technologies, we believe it is essential to ally and form strategic partnerships with leading design and manufacturing companies to provide the best end-to-end solution for our customers. As part of this philosophy, we offer the following additional services to our customers:
 
Product Design
 
Customers today expect great products, no matter what the technology, platform or context, and businesses need to ensure that they create products that answer to these high expectations.
 
At Concept Advanced Technologies, we work with our partners and customers all over the world to creatively design new products and solve product design challenges in a wide range of markets.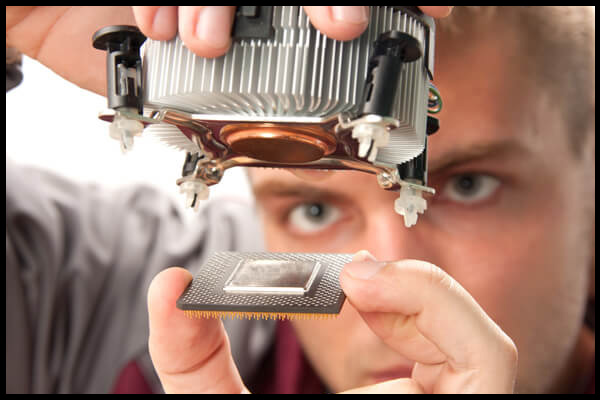 Our Product Design services include:
 
•    End-to-end/turnkey engineering solutions
•    Custom hardware solution design − including mechanical and electrical design, prototypes, and volume production
•    PCB design
•    Mechanical design
•    Electrical board design
•    Embedded software design, development and coding for microprocessors
•    User Interface Development
•    Molds for injection designs
•    Mechanical and electrical design of cables and braids
•    Internal product wiring and all related technical drawings
•    Mechanical planning
•    Circuit editing
Manufacturing
 
Our Manufacturing services include:
•    PCB Assembly (PCBA)
•    Prototype production
•    Development and production of small quantities
•    Mass production (high volumes of up to 20,000 units per month using a pick and place machine)
•    Mechanical assembly
•    Functional tests, electrical testing and ATP
•    QC and visual inspection
•    Delivery – packing and shipment to customers from South Africa