New Product introduction (NPI and Engineering)
In today's aggressive market, companies need every advantage they can get when launching new products to the market, staying ahead of the competition, and increasing sales and profits.
At Concept Advanced Technologies, we give companies this competitive edge by working closely with their engineers to plan, direct, and coordinate new products by providing technical guidance and assessment in the design, development, assembly and engineering stages of the product lifecycle.
Our flexible and professional NPI and engineering teams assist companies from the very initial product design stages through to product delivery, and are able to quickly respond to dynamic requirements in diverse industries.
By leveraging our vast experience in multiple industries, we can successfully minimize the risks and save time in the transition from design to production – and without compromising quality. Our NPI and Engineering services include:
Technical and Engineering Documentation
•    Technical documentation of assembly procedures, environmental testing, and packaging
•    Writing of engineering documentation, change procedures (ECO), and production instructions
•    Product diagrams, setup and testing system diagrams (including connections)
•    Preparation of technical drawings for: cables and plaits (including routing), internal wiring and mechanical packaging
Product and Production Portfolio Management
•    Hardware-based product portfolio definition, writing and maintenance
•    Management of multi-disciplinary systems that include mechanical, optical and electronic components
•    Production portfolio management for cables and braids
•    Packaging process definition, writing and maintenance
Configuration Control
•    Part number creation, part engineering, data reclamation, establishment and maintenance of computer archives
•    Configuration control and use of versioning
•    Characterization and preparation of product trees
Engineering Change Order (ECO) Management
•    New ECO initiation
•    ECO process implementation and management
•    Collaboration with R&D, production engineering and mechanical team
NPI
•    Multi-disciplinary product management
•    SOWs
•    Follow-up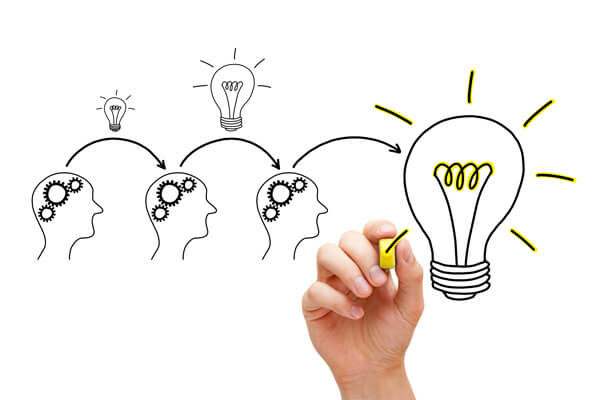 Additional Services
•    Transferring PCB/A from development to production
•    Production line support
•    Reverse engineering
•    Part cataloging